Look at our our Wedding Photo album. If you are here you probably were there. Maybe there is a picture of you.
All right you guys wanted Baby pictures you got some baby pictures.
Click on the box and see what's inside
Have you visited the baby? Check yourself out.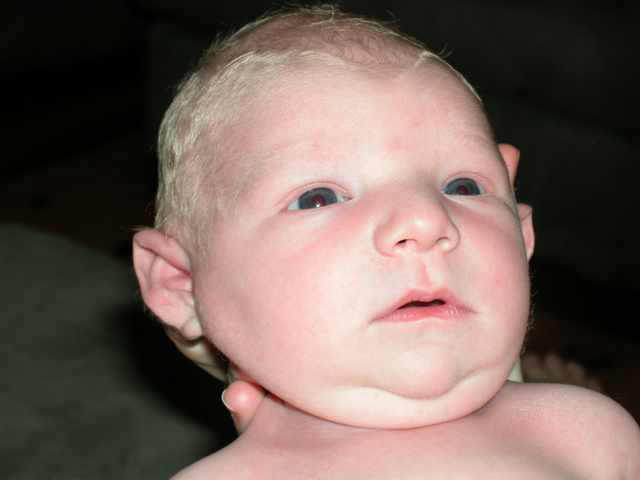 Who's holding Hunter?
Vacation Pics. Check us all out in
Plus we have updated all the baby pages so visit them all at the Album
Want to do more then check out pictures. Well so do we. We may be adding more stuff, but... probably not. Stay tuned.
Want to see the happy family? Click Here

and over here we have Places and faces
Check it out its Cameron the First three Months